West Virginia House of Delegates
Senate Roster | House Roster
George Miller (R - Morgan, 090)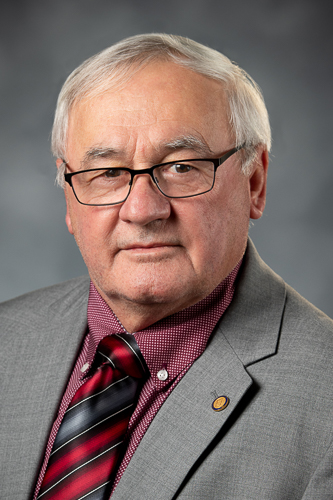 CONTACT
george.miller@wvhouse.gov
Capitol Office:
Room 276M, Building 1
State Capitol Complex
Charleston, WV 25305
Capitol Phone:
(304) 340-3177
District:
2450 Martinsburg Road
Berkeley Springs, WV 25411
Connection Failure
COMMITTEE ASSIGNMENTS
VICE CHAIR:
Agriculture
Health and Human Resources
Jails and Prisons
Political Subdivisions
Workforce Development
INTERIM COMMITTEES:
Agriculture and Rural Development
Health
Workforce Development and Labor Issues
DISTRICT 090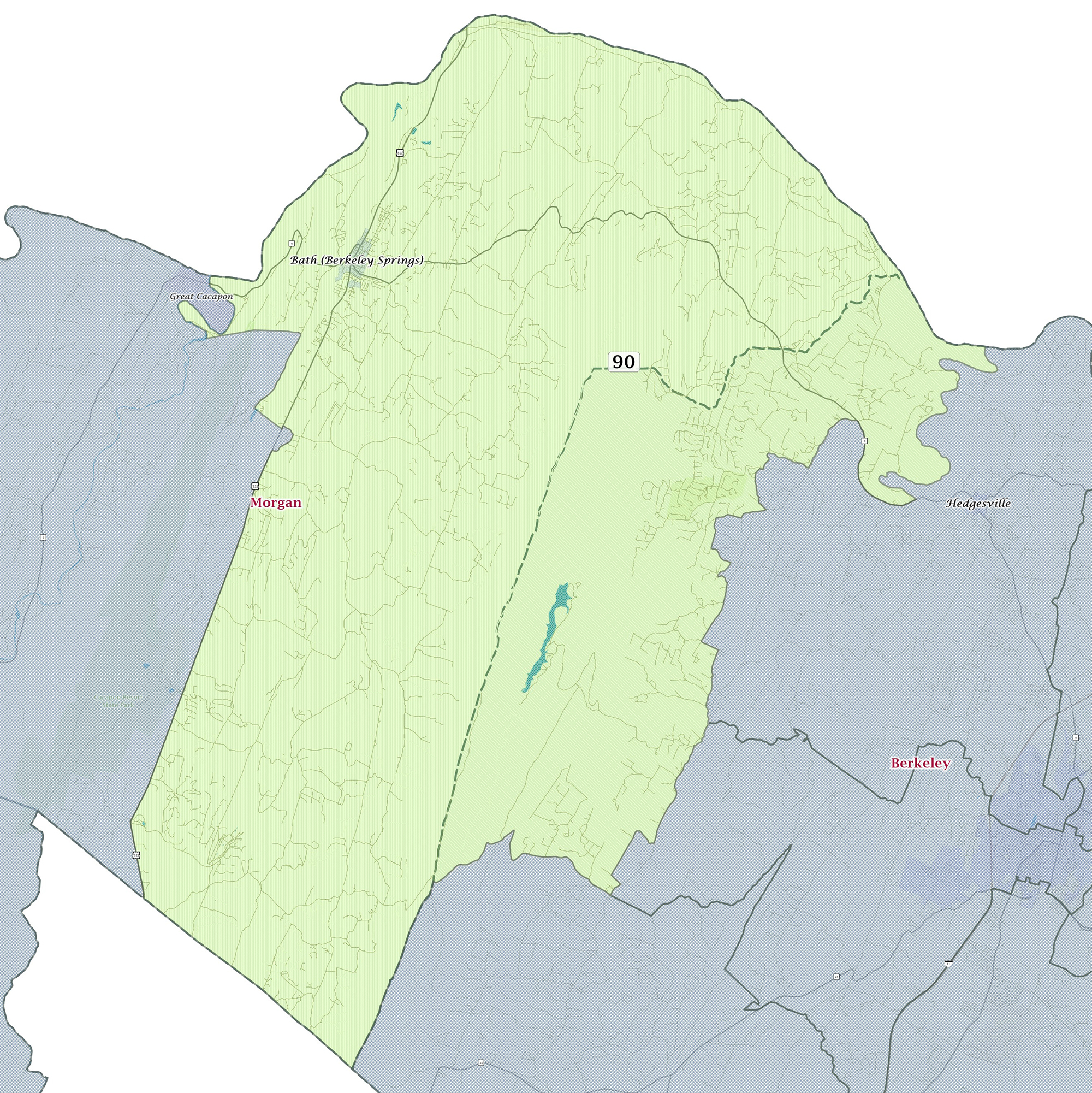 District Counties:
Berkeley, Morgan
SPONSORED LEGISLATION, 2023

Delegate Miller was the Lead Sponsor of 4 bills
Bill
Title
Status
Committee
HJR 27
To give a personal tax break of 50% to disabled veterans and 50% off hunting or fishing licenses.
Pending
Finance
HB 2463
Allowing substitute teachers to work and not receive any deduction on their retirement over the 140-day of work
Pending
Education
HB 3043
To require a blood draw/blood test after a motor vehicle accident to determine impairment of those involved.
Pending
HB 3481
Increasing the number of days that retirees in the Consolidated Public Retirement Board can work without a decrease in the amount they receive in retirement
Pending
Pensions and Retirement
This Web site is maintained by the
West Virginia Legislature's Office of Reference & Information.
|
Terms of Use
|

Webmaster
| © 2023 West Virginia Legislature ****