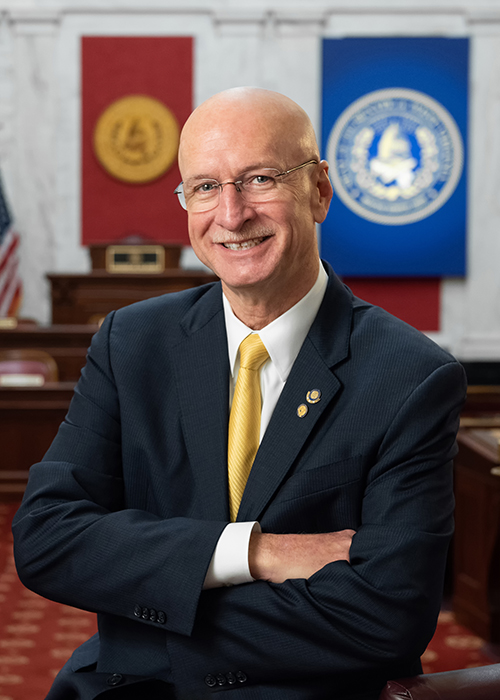 Welcome from Senate President Craig Blair
Thank you so much for visiting the West Virginia Legislature's website for the Senate. This page can be a valuable source of information about the Senate and our members. You'll find links to legislation, committees, and contact information for your Senator.
I am honored to serve the people of West Virginia as Senate President, and I look forward to hearing your ideas and suggestions for improving our great state. Please don't hesitate to contact my office - by phone, email, or letter - to share your thoughts with us.